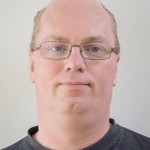 DANIEL OCKELOEN
Software developer
DANIEL OCKELOEN
Software developer
Our video products are based on software framework called Springfield WebTV, a name derived from the popular TV show The Simpsons. Daniel's role is to create the different WebTV services in Springfield, which are named after characters in the TV show and form the core of our products. Furthermore, the last years, he was also lead developer for all our product based on the Multiscreen Toolkit.
Daniel has been involved with the Dutch part of the Internet since the late 80s with activities ranging from providing email from his bedroom (BBS) to helping early ISP's (xs4all). He was also CTO of the Dutch television broadcaster VPRO, and the original developer of the once popular OpenSource CMS MMBASE at a production company called Submarine. Daniel has trouble keeping his private pleasures (music and movies) out of his work which has resulted in his involvement in platforms like 3voor12 and www.cinema.nl.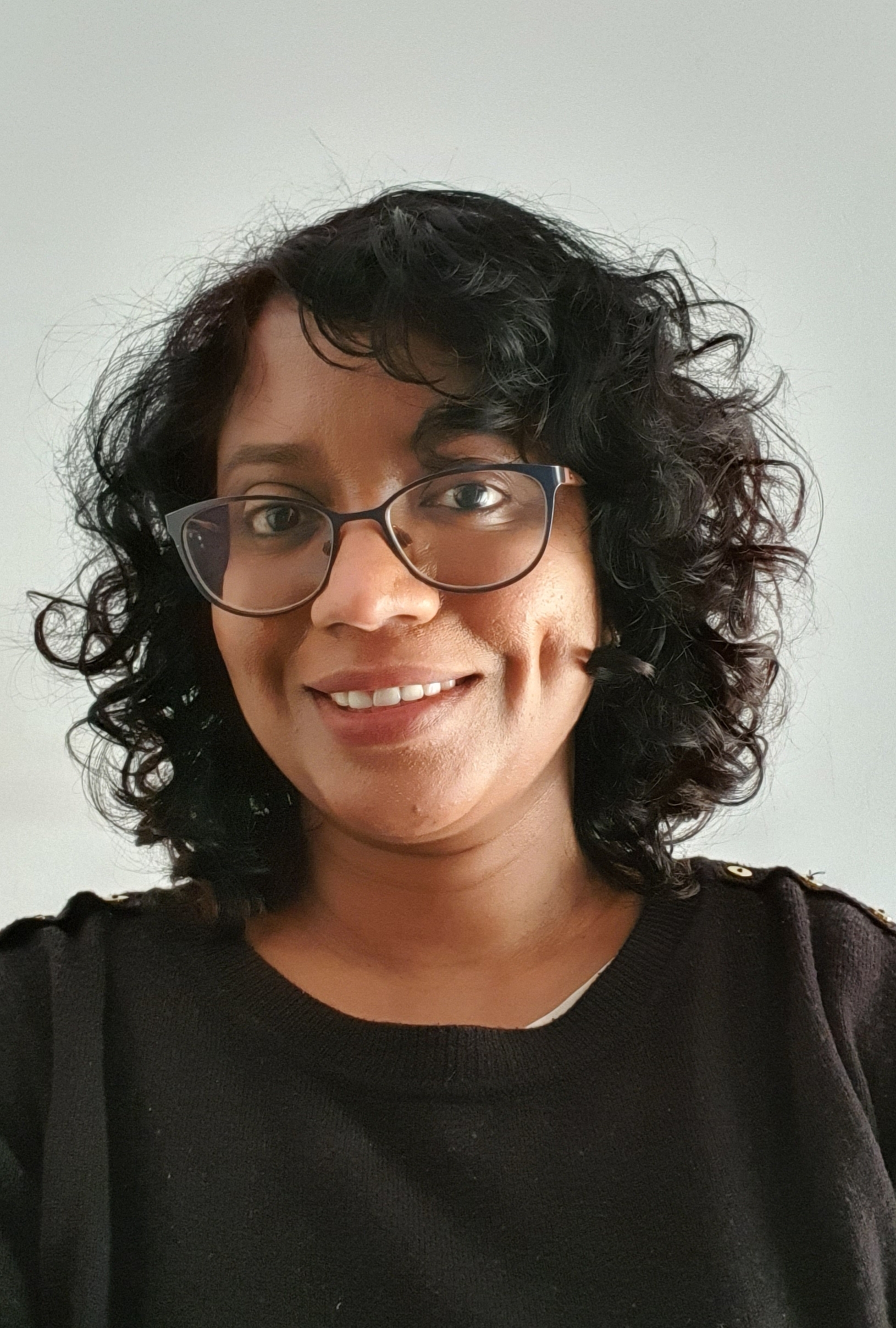 DEBASRI DASGUPTA
UI/UX Front-end developer
DEBASRI DASGUPTA
UI/UX Front-end developer
Debby is our Frontend developer. She knows everything about layout, design and coding of websites in Sketch, Photoshop, HTML, CSS and JavaScript. Debby has considerable knowledge of the development of web applications and scripts using different type of programming languages like ReactJS, NodeJS, MongoDB, Mendix etc. Debby works mostly on front-end development including translating user requirements into proper interaction designs.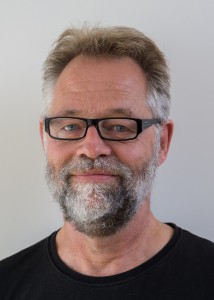 JOSH BAALMAN
Project Manager
JOSH BAALMAN
Project Manager
Josh has extensive experience in software development and uses this expertise to managing several projects in our office, beside the regular bookkeeping he doing for our organisation.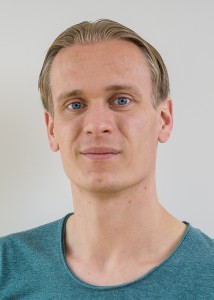 PIETER VAN LEEUWEN
Lead developer
PIETER VAN LEEUWEN
Lead developer
Pieter is a versatile software developer who specializes in developing both backend and frontend solutions for video applications. He is always curious about new techniques and with over 10 years experience he can help you translate your idea into a working product.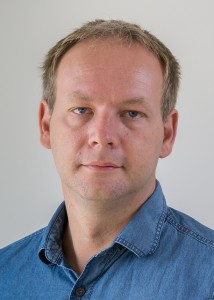 RUTGER ROZENDAL
Director
Rutger started working at Noterik in 2003 when he became responsible for the coordination of webcast services. Since 2009 Rutger is Director and the linking pin between requirements from the market and our general product development. Most of his account management work is focusses on the products www.qandr.eu and www.stageplayer.nl.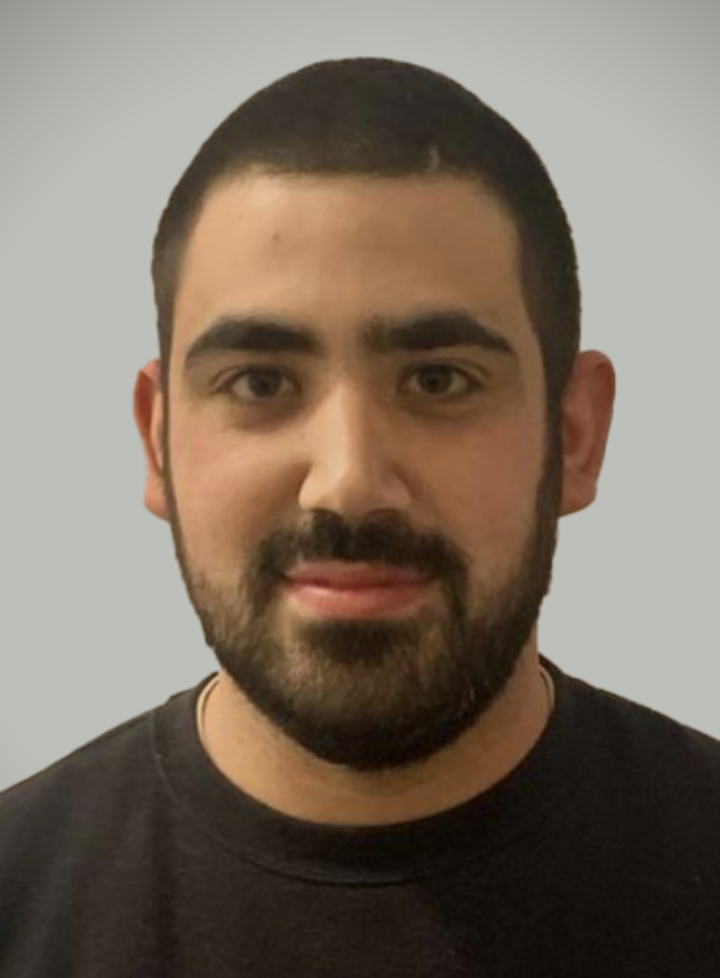 SHACHAR CHEN
Sales / Account Manager
SHACHAR CHEN
Sales / Account Manager
Shachar is de nieuwste toevoeging aan het Noterik-team. Als u met ons gaat werken, is de kans groot dat u met Shachar gaat praten om uw behoeften en vereisten te regelen. Shachar heeft een bedrijfskundige achtergrond en richt zich vooral op sales, support en communicatie voor QandR.